Create Social Media Optimized Videos With Klippyo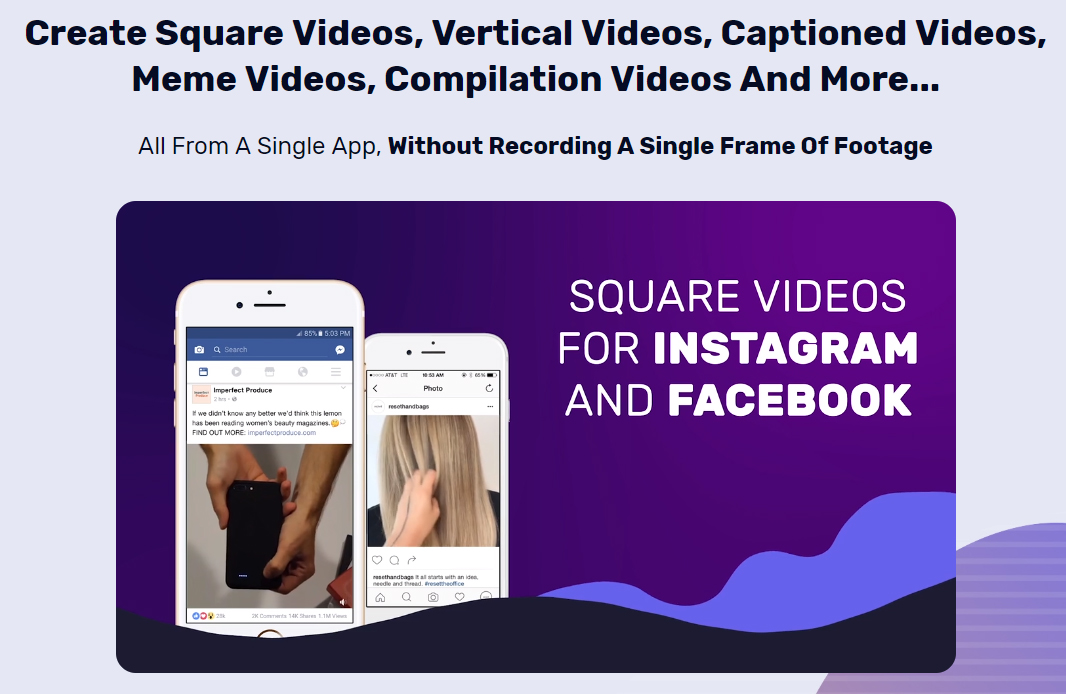 Klippyo is a powerful and time-saving new cloud-based video creation tool that is ideal for social media marketing. It allows you to edit videos directly from your phone and to create amazing video content without relying on video templates.
Klippyo was developed by the same team that created the Viddyoze live action video animation tool, which lets you create animations such as logo stingers, video intros and outros with the click of a mouse and is an ideal complement to Klippyo. Viddyoze integrates seamlessly with Klippyo, allowing you to add visually stunning video animations directly into your Klippyo projects.
With Klippyo, you can easily shoot, edit, and post engaging, exciting, and dynamic videos directly from your phone in formats that are correctly optimized for social media, such as:
Square videos
Social video memes
Emojis and Stickers
Intros and Outros
Captions
Quotes
Filters
And more!
Klippyo offers a professional video editing suite with direct social media integration and a vast library of video objects and elements that lets you create classic videos, square videos, vertical videos, captioned videos, meme videos, compilation videos, banner ad videos, and videos with multiple aspect ratios from a single app, without the need to record a single frame of footage.
Check out Klyppio's promo video below and visit the Klippyo site for more information …
The Last Video Tool You Will Ever Need ... Check It Out!
For more information about the software, pricing, FAQs. etc. visit the site here: Klippyo